Part of the creative hair team headed by Joe Mcgivern to create the hair for the extras and Dudley for the music video shot in Belfast.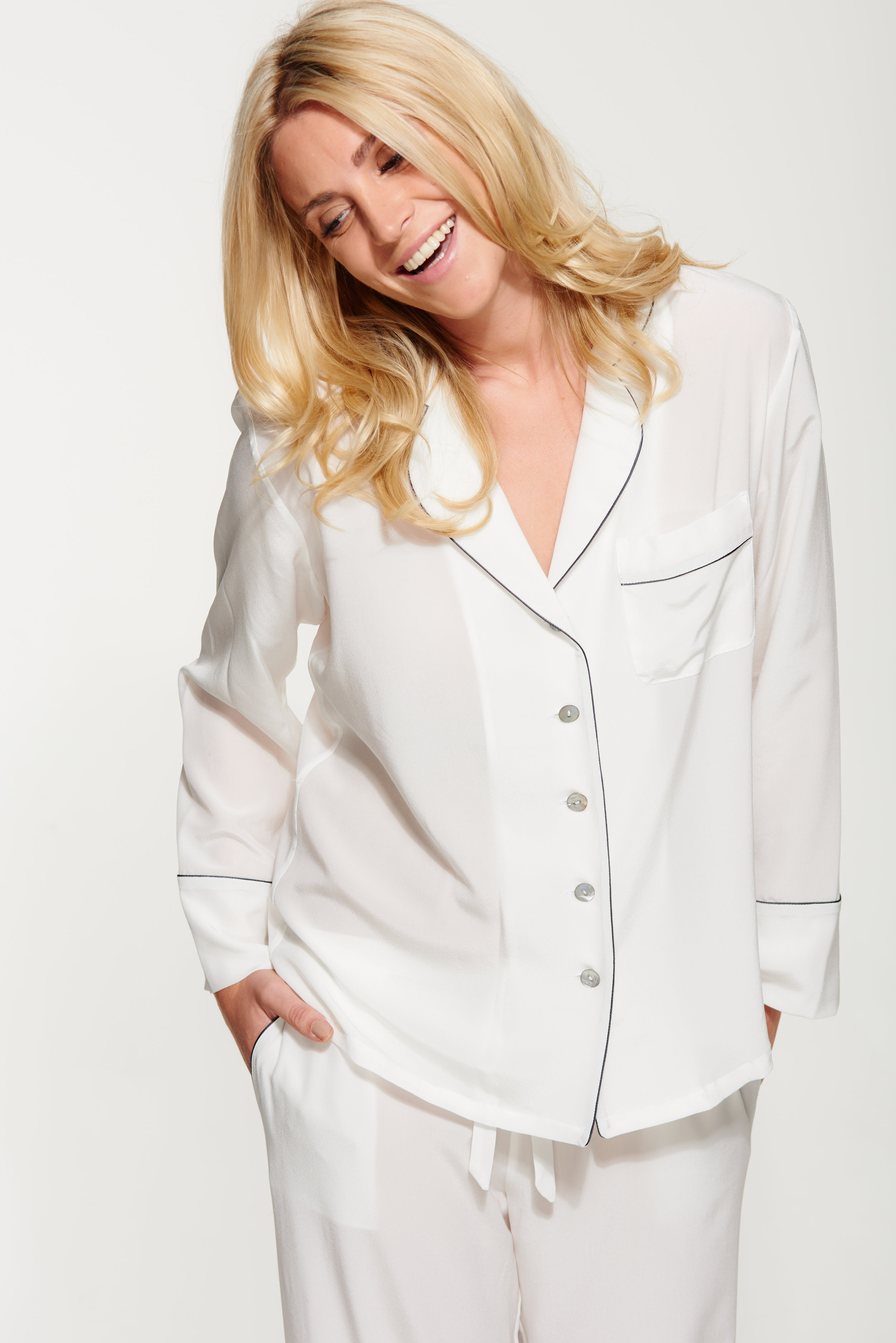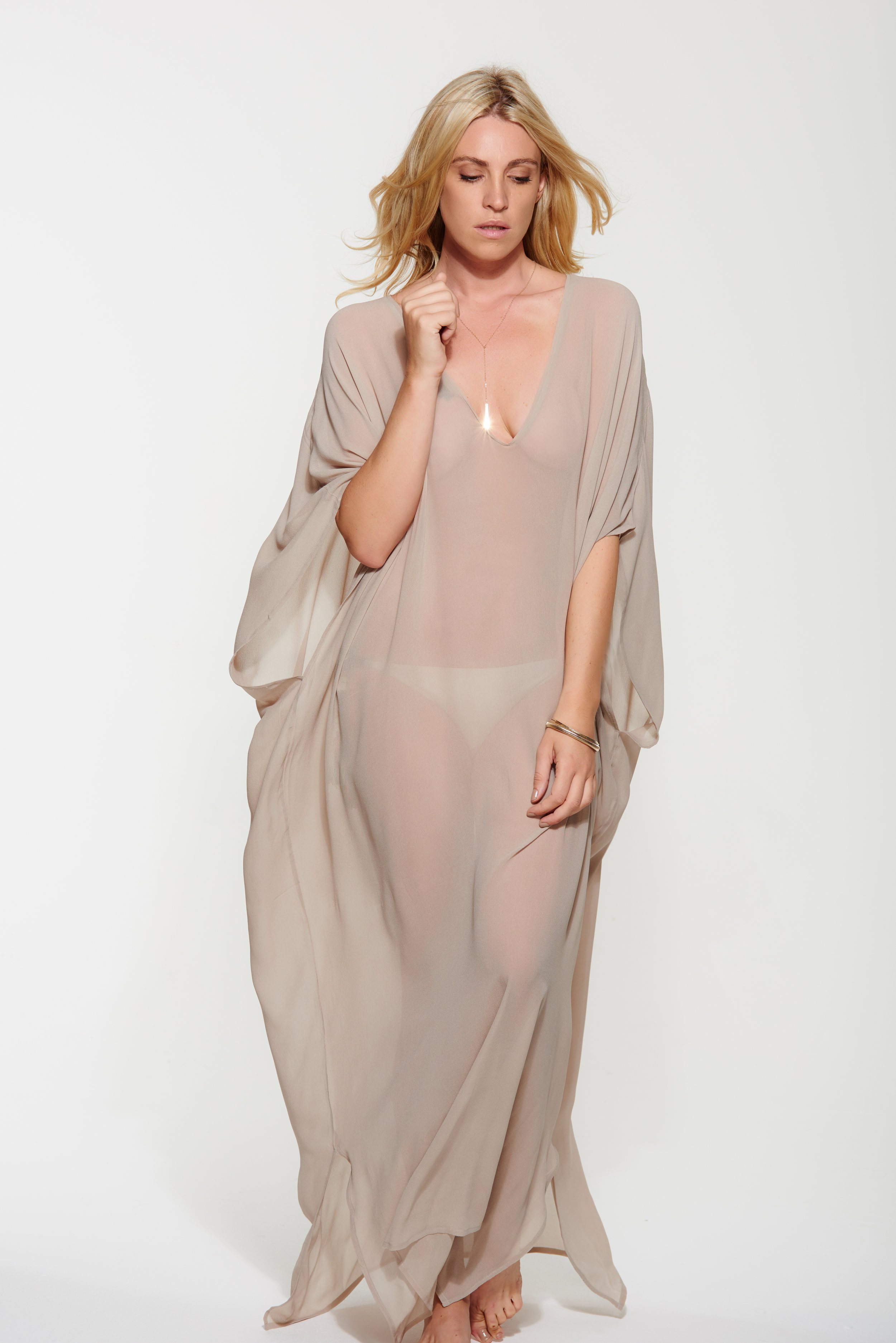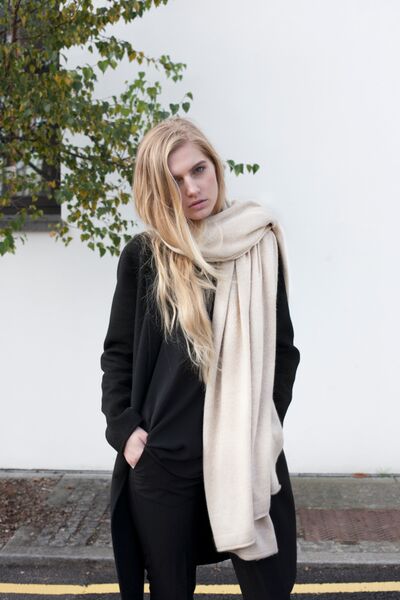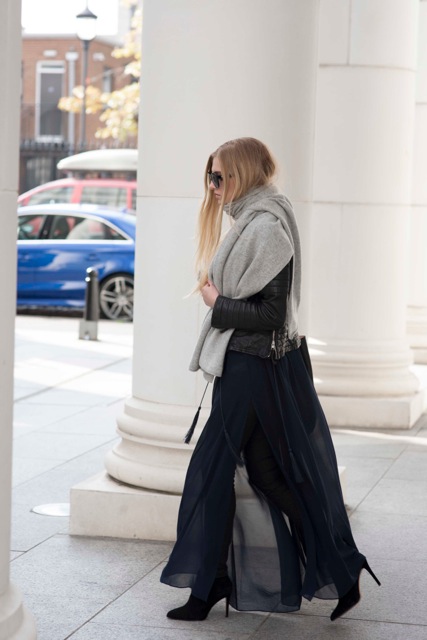 Silk&Grey are a luxury cashmere and cotton loungewear company.
I've styled the hair for all 3 campaigns.
Photo Credits - Khara Pringle, Lili Forberg , Joe Mcgivern.
ARGENTO - KARMA COLLECTION 2016
Created the hair for one of their collections. It was shot in Belfast by Erin Elizabeth Kelly for the London based company. It was to showcase their awesome handmade latex designs.
http://www.kaorislatexdreams.com
Photo Credits - Erin Elizabeth Kelly