Studio A114 provides hairdressing with ethical values.
Pure, safe and beneficial products. No nasty chemicals.
cruelty free, sulphate and paraben free.
Hello and welcome to my cruelty free world.
I'm Lynette and a total hair and wellness geek! I truly love my job and the world I live in. I'm CEO of my own bespoke, safe, pure and beneficial hair and wellness studio in Portview Trade Centre, East Belfast, simply called Lynette Murray Hair at Studio A114.
At Studio A114 I cut, colour and style hair and inspire to be a better person everyday. I wanted to create a relaxed atmosphere, where you can be yourself and just come into my world of love and wellness.
Studio A114 was founded last March 2017 to create a haven for you, your hair and body. To educate on how important it is to know what you are putting on your body and into your bloodstream. My passion for all things good and treating everyone with respect brought me to becoming an independent consultant for a wonderful health and wellness company called Arbonne.
I will not use products that have been tested on animals. The products I use and sell are vegan, vegan friendly, organic, paraben free and sulphate free. Not a nasty chemical in sight.
These products include Oway, Maria Nila, Arbonne and Leon Gorman Organic Haircare.
I look forward to welcoming you to Studio A114.
Love Always and Always Love xo
Part of the creative hair team headed by Joe Mcgivern to create the hair for the extras and Dudley for the music video shot in Belfast.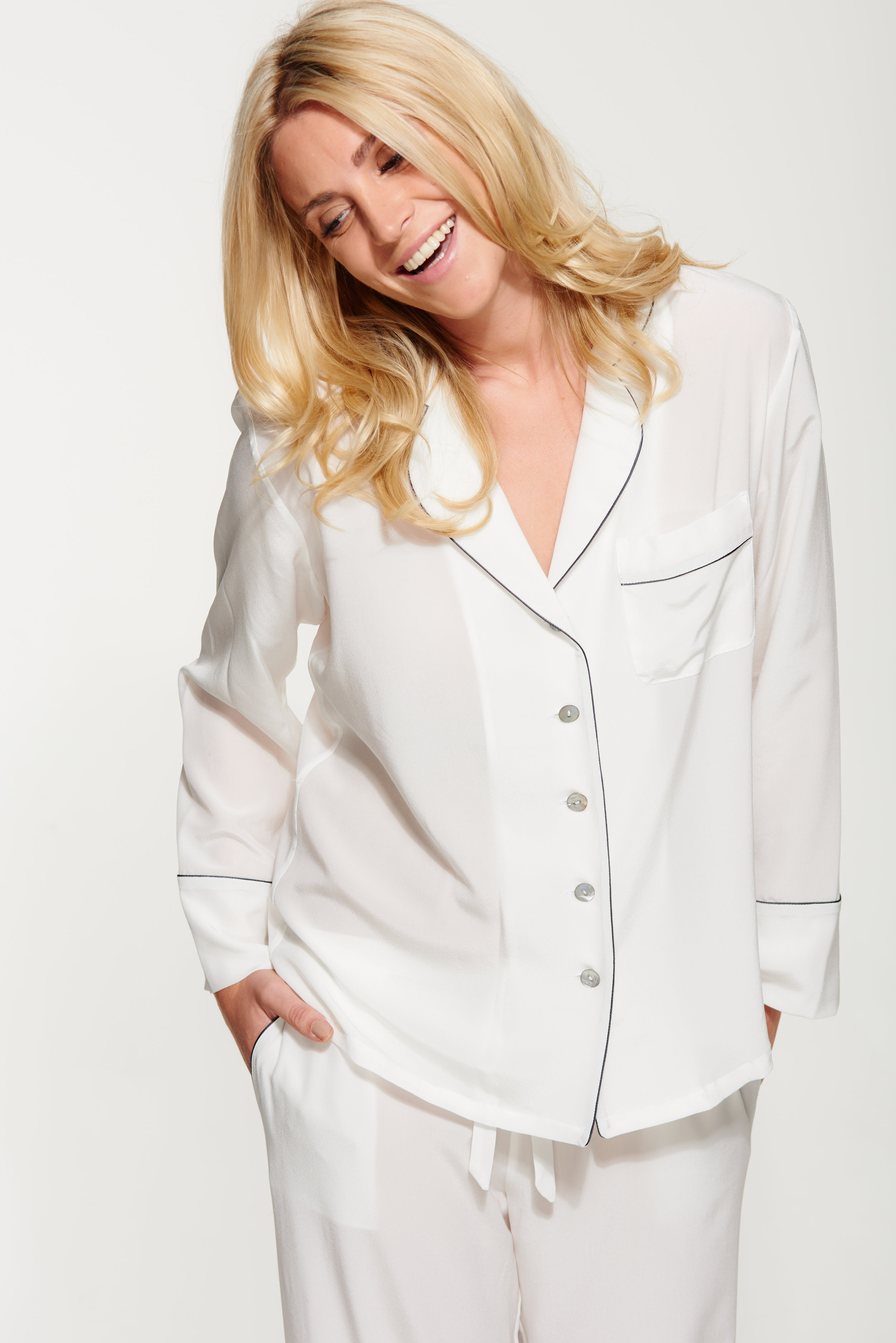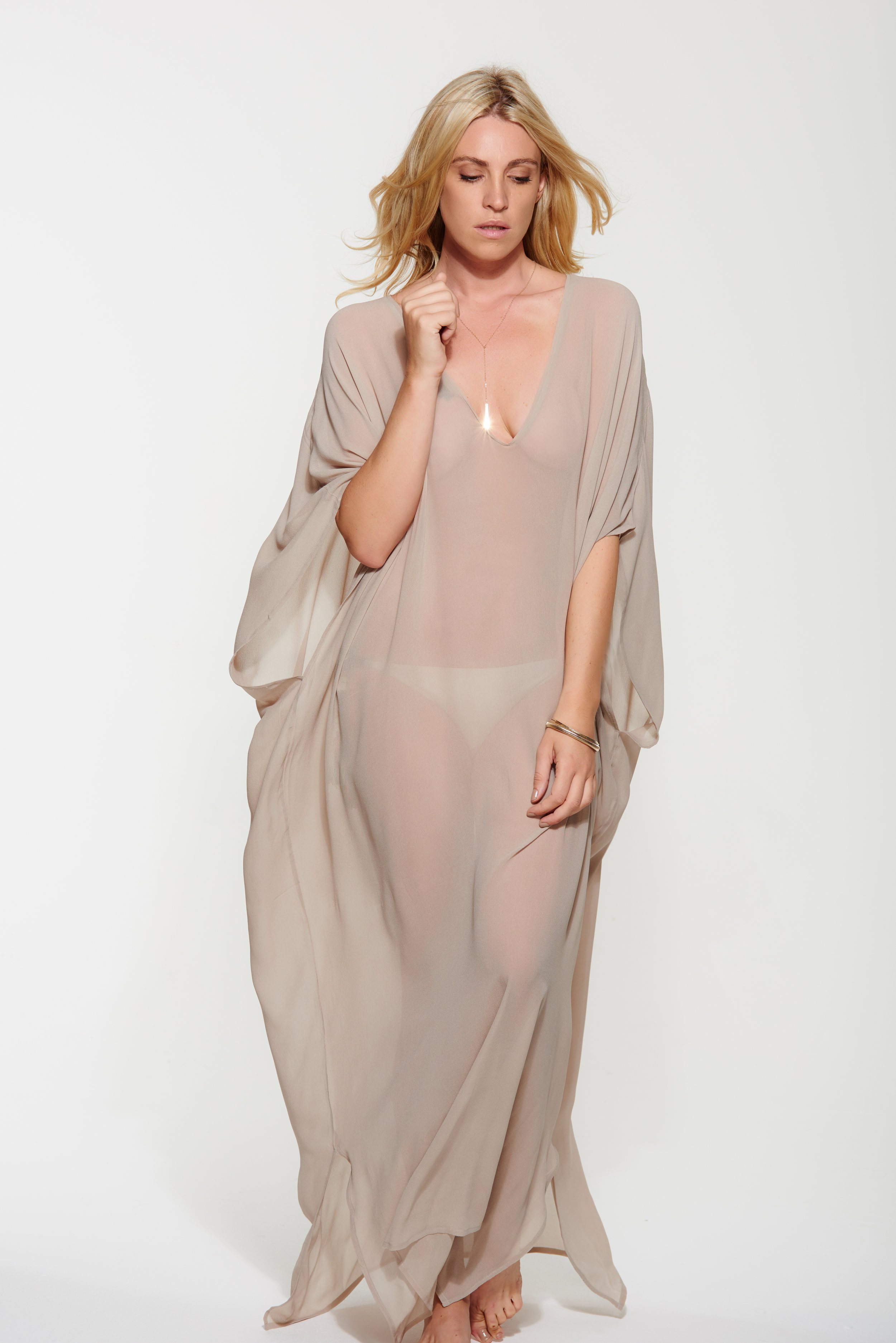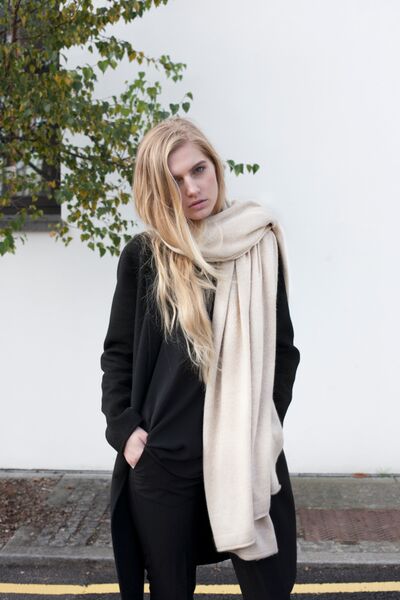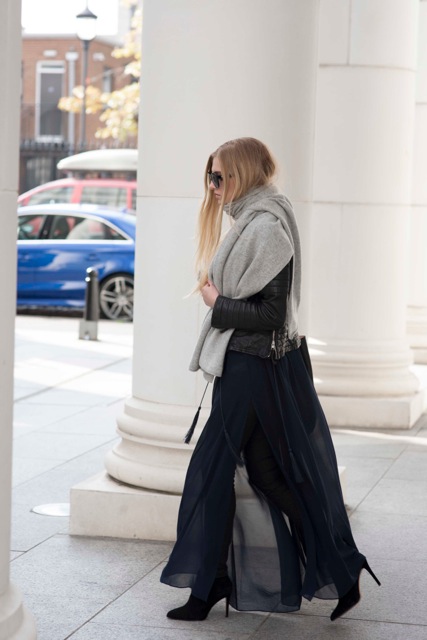 Silk&Grey are a luxury cashmere and cotton loungewear company.
I've styled the hair for all 3 campaigns.
Photo Credits - Khara Pringle, Lili Forberg , Joe Mcgivern.
ARGENTO - KARMA COLLECTION 2016
Created the hair for one of their collections. It was shot in Belfast by Erin Elizabeth Kelly for the London based company. It was to showcase their awesome handmade latex designs.
http://www.kaorislatexdreams.com
Photo Credits - Erin Elizabeth Kelly